Is tofu cat litter pure natural, environmentally friendly and sustainable?
Is tofu cat litter sustainable?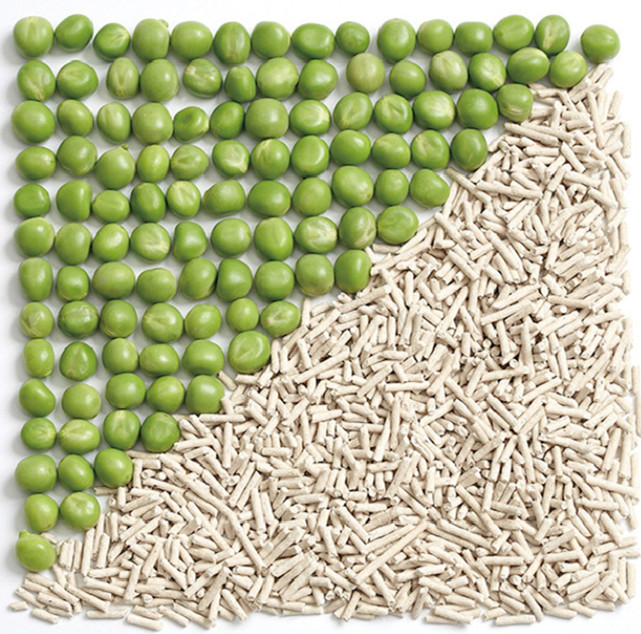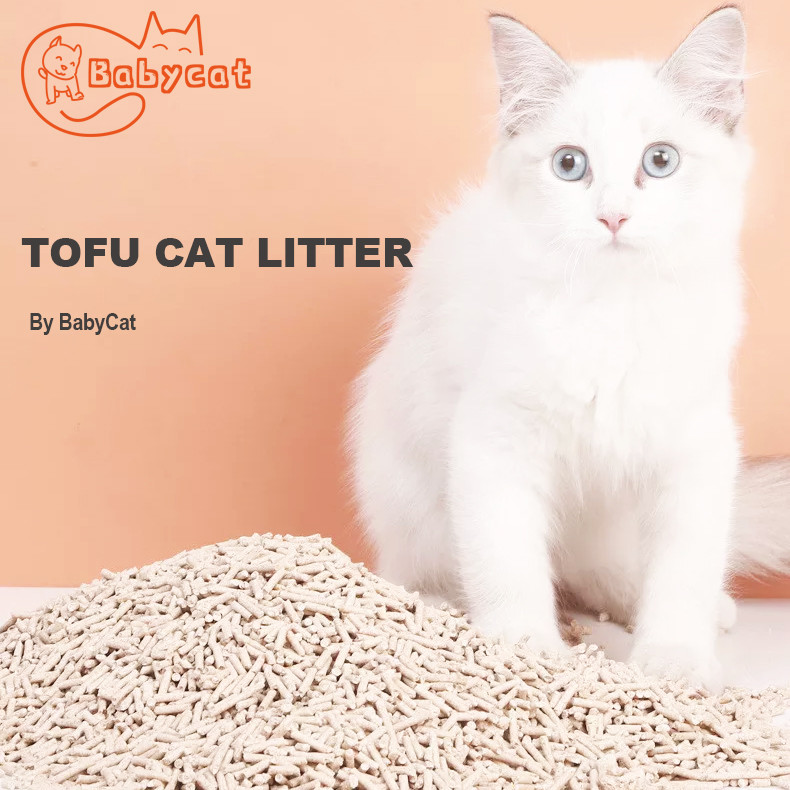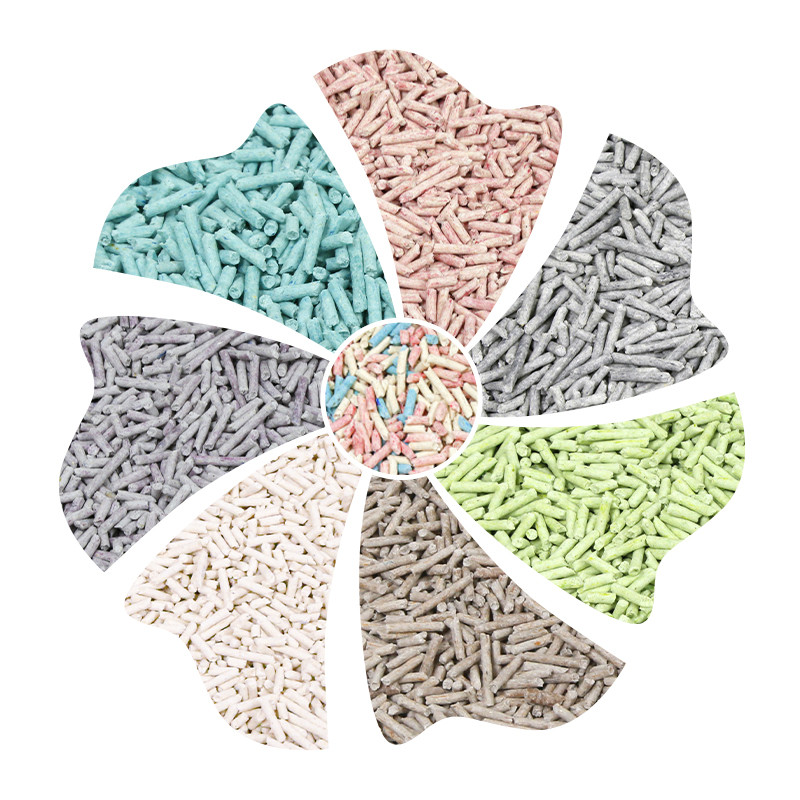 Our tofu cat litter is a plant based biodegradable product. It's a sustainable by-product of the tofu making process. It can be disposed of as garden mulch. The package is made from eco-friendly recyclable material.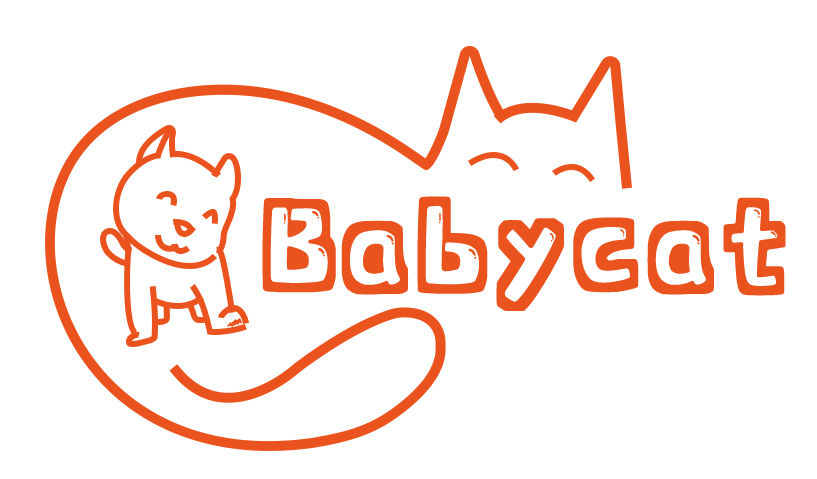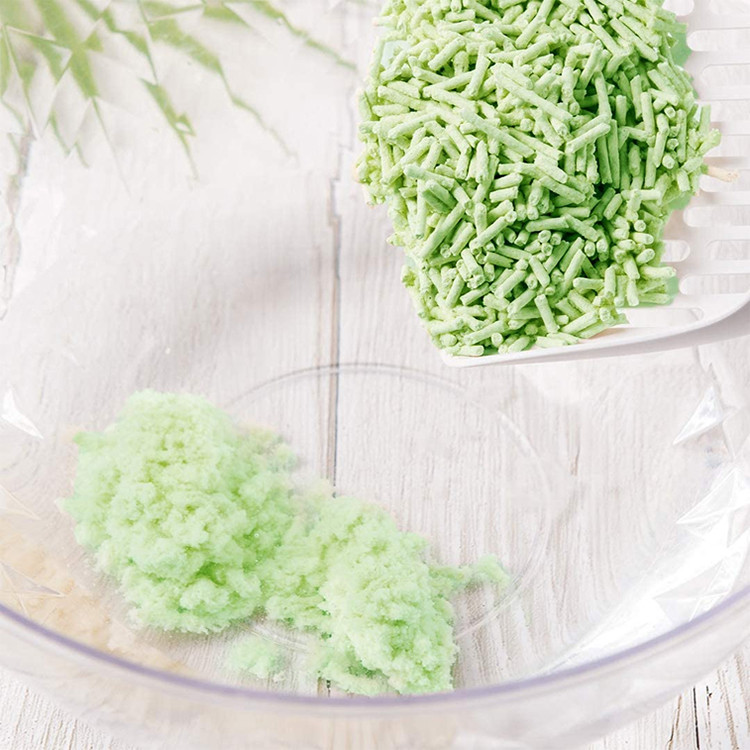 LONG-LASTING DEODORIZATION
70% 2 mm (Diameter) Tofu Cat Litter+30% 1.5 mm (Diameter) Tofu Cat Litter. Perfect Combination, Less Scattering, Improved Wrapping.