Founded in 2014, the company Qingdao BABYCAT Kit Co., Ltd is a family-owned business, that specialized in manufacturing tofu cat litter in prime quality, furthermore, we are active in the trading of bentonite and other pet products. Our factory has been audited to meet ISO9001 and BSCI certifications which makes us an approved vendor for major international retailers and pet specialty chains. Embraced by pet owners worldwide, our exporting orders are rapidly gained from global markets such as Southeast Asia, Australia, Europe, North America and South America.
Our maximum production capacity is 1,000 tons per month.Our vision is to become one of the major industry leaders in tofu cat litter and our priority is to supply high quality products with excellent value and better performance, we promise to use only food grade ingredients with nature material. We aim to bring the cat parents all over the world with Qingdao plant cat litter.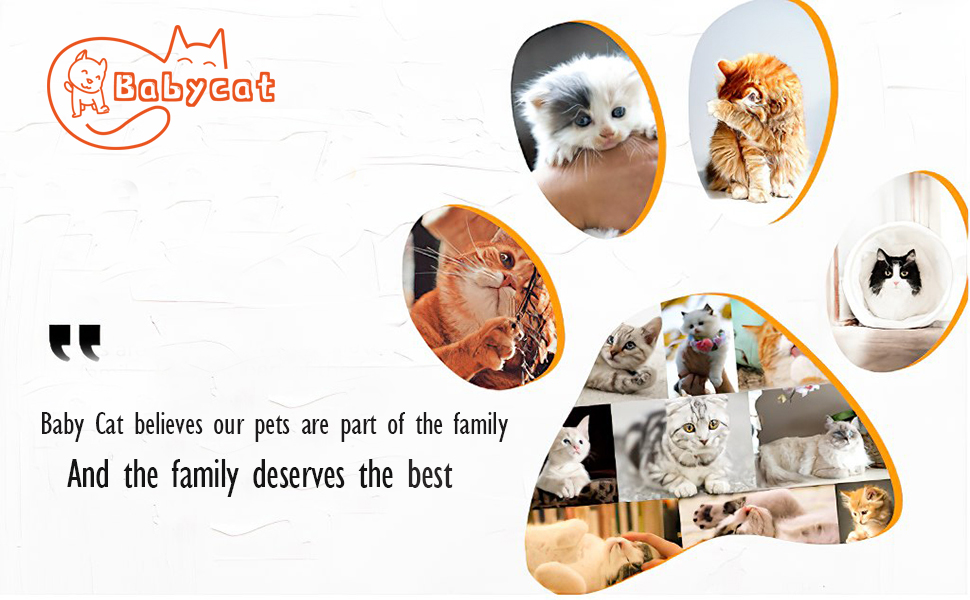 Philosophy

Baby Cat insists "the technology as the core, the quality as the basis, the service as the concept", committed to the research and development of "energy-saving" "high efficient" and "quality stable" rubber conveyor belt.
BabyCat imports Russian pin production and natural pine wood cat litter. There are no chemical adhesives present during the entire process. High quality, exquisite packaging. It can quickly lock in the ammonia of cat urine after absorbing water. Maintain a fresh home environment.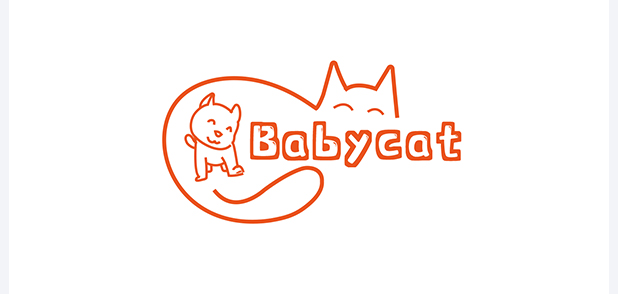 Baby Cat builds the core technology R&D team with top-level talents in the pet kits industry. Now we have an excellent technology R&D team of 20 people.
Baby Cat has an experienced production team that has over 10 years of production experience in cat litter, which can guarantee quality stability.
Baby Cat have a strong and professional sales team in China.

The after-sales service team of Baby Cat can provide 24h/7 days service online, and provide solutions to customers within 1-3 days after getting complaints. Baby Cat always insists on "win in service" and providing the best service to all customers.
Please send your message to us