How Do You Choose the Best Cat Litter for your lovely pet?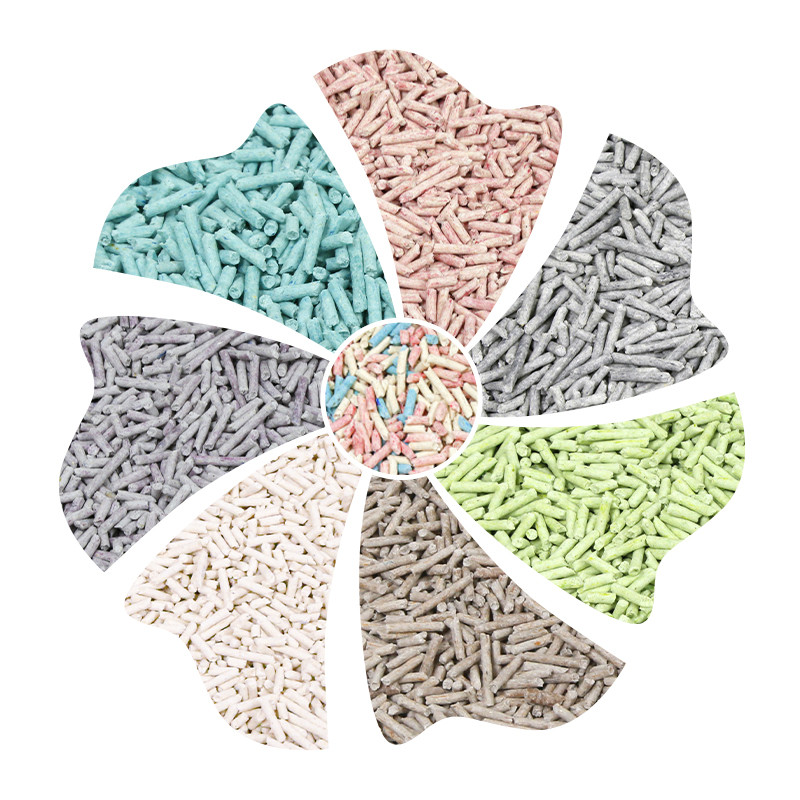 Tofu Cat litter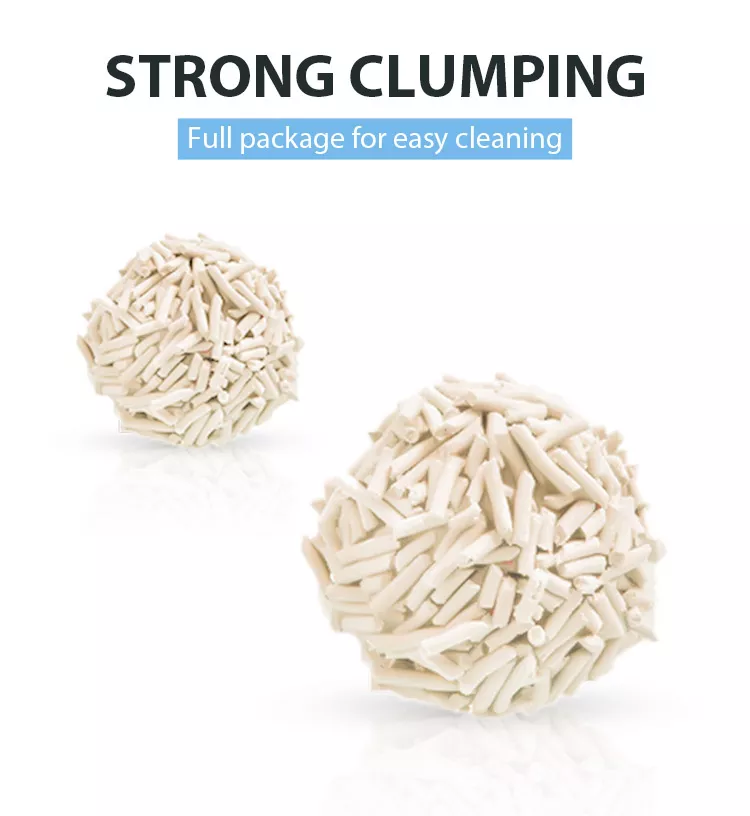 Clumping cat litter
Non-clumping cat litter
How Do You Choose the Best Cat Litter for your lovely pet?
When it comes to choosing cat litter, there is no clear winner. There are pros and cons to clumping and non-clumping litter, and the choice depends on your personal preference and the cat's preferences. It appears that most cats prefer clumping litter because it is easier for them to remove, while some prefer non-clumping clay.
There are formulations of both types of cat litter that are designed to reduce dust in both clumping and non-clumping litter. Litter can also be a problem for pet owners when the litter becomes ingested. Depending on the litter material (clay, silica, plant-based materials, etc.) and the amount of litter consumed. Dogs that raid the litter box are generally more concerned about ingesting litter than cats, and it is usually more of a problem when a large amount is consumed.
When you use the litter that your cat prefers, litter box avoidance issues and inappropriate elimination problems are far less likely to occur. It's up to you and your cat to determine the best cat litter for you and to stick with the litter you choose.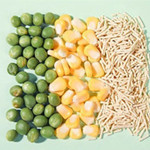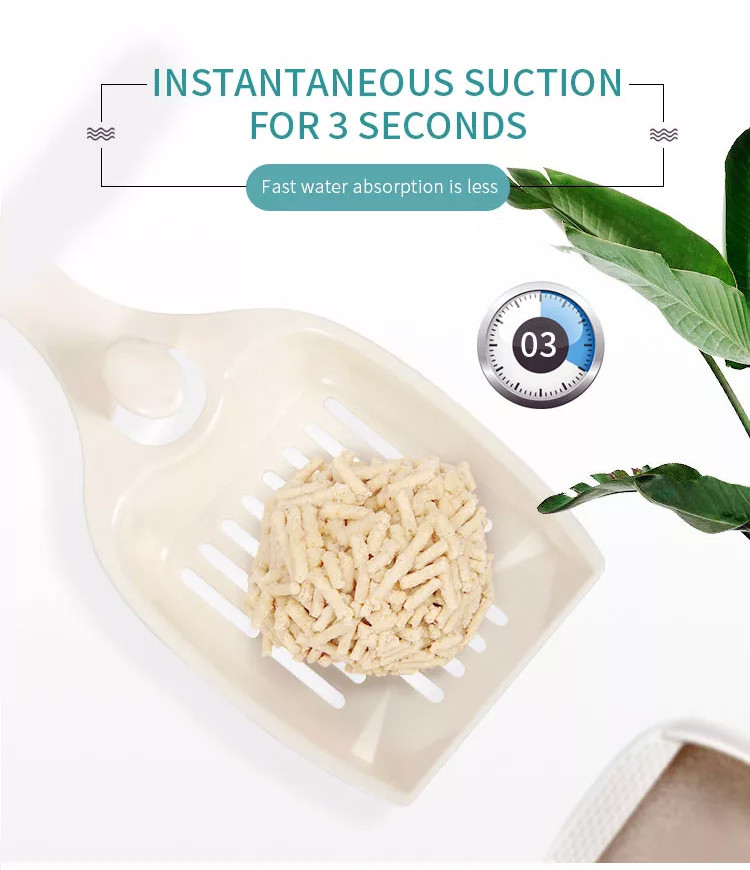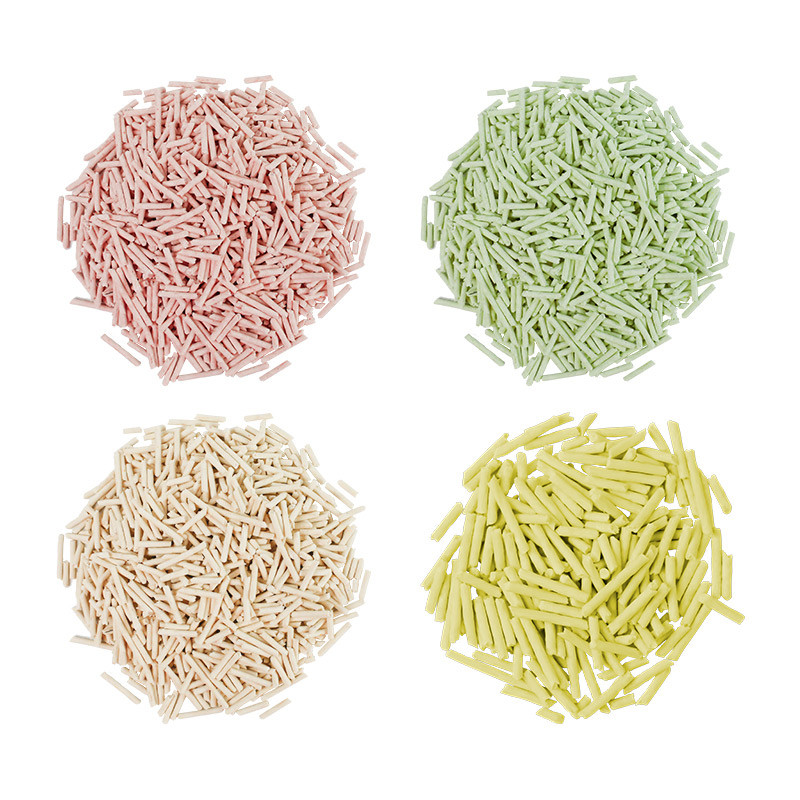 As the cat litter business is getting bigger and bigger, more people have joined the industry, and the competition in the industry has also accelerated the update and iteration of cat litter. Now we have pure plant tofu cat litter, this kind of cat litter. After encountering urine, the litter will condense into a ball. The cat owner only needs to remove the coagulated cat litter every time, instead of replacing it as a whole like traditional cat litter. Tofu cat litter is not only green, pollution-free, dust-free, but also deodorant, and cat owners are also willing to accept this more convenient product.