Is tofu cat litter sustainable?
Is tofu good for cat litter?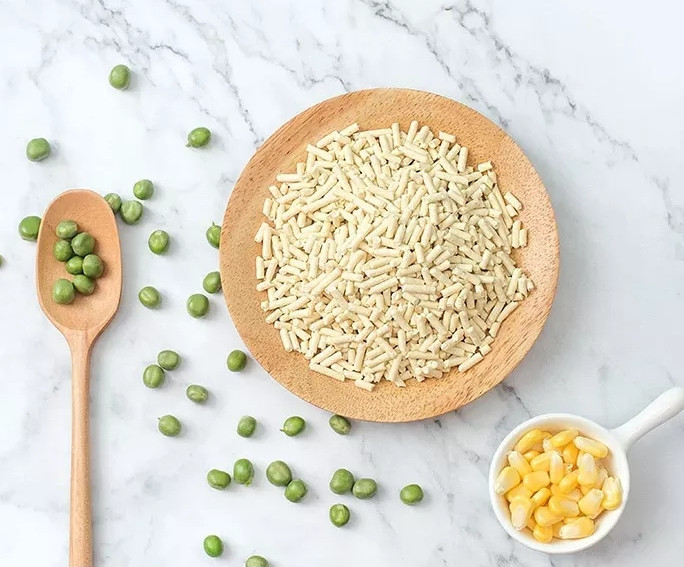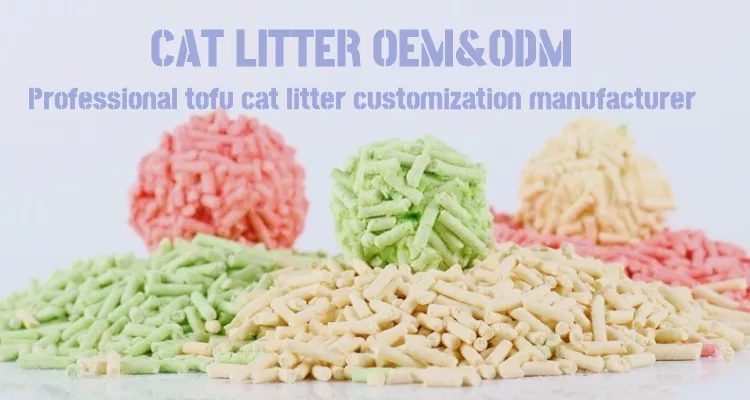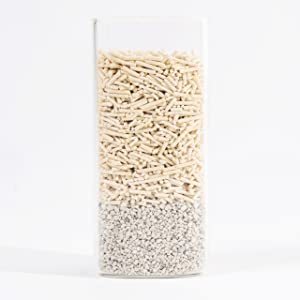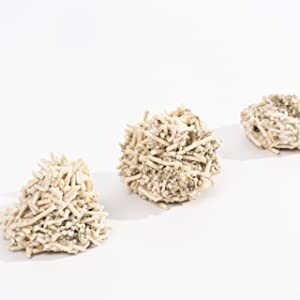 Unlike clay cat litters and silica cat litters, tofu litter is 100% biodegradable. Since tofu litter is made from soya, it is a natural option that is safer for your cat. Tofu litter is dust free, which helps prevent many respiratory issues caused by dusty clay litters.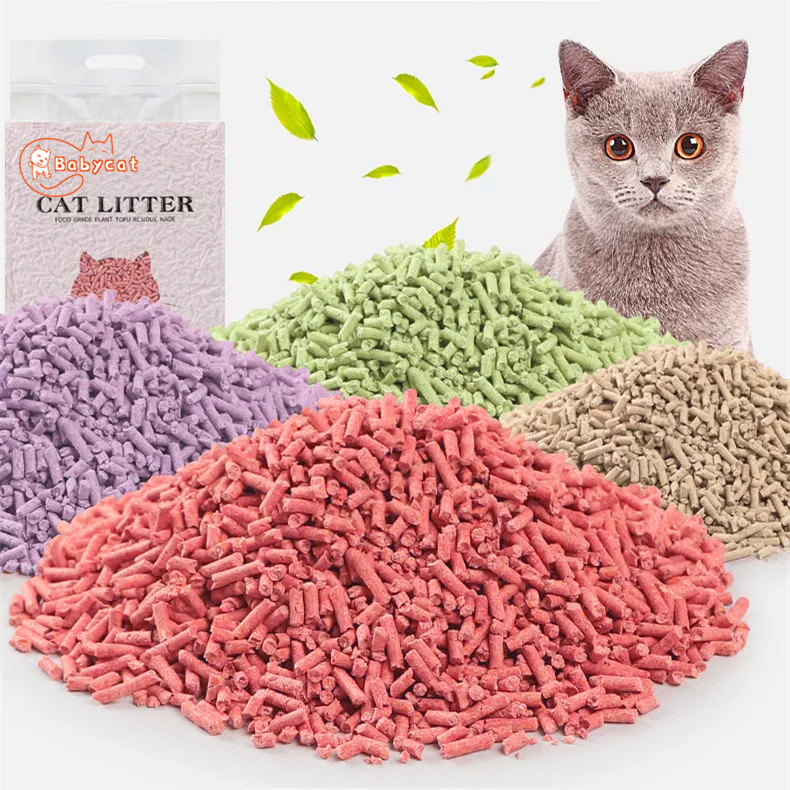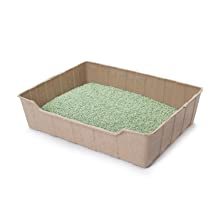 Cats are very clean animals. Once you get used to one type of cat litter, scoop up the poop twice a day. When the thickness of the cat litter in the cat litter box is less than 4cm, it is necessary to increase the cat litter. If there is a new flavor of cat litter, it is best to increase it in a small amount first, no more than 1/4 of the normal amount at a time, and the cat can use it normally after using it.